DIY: Self-Audit your Social Media
The self-audit is a self-paced exercise to see your current skill level and understanding whilst learning new skills, tips & tricks from your go-to communications gang, Greenery & Co 🙋‍♀️
We've got thirty (30) questions that'll take you from zero to hero. How?
⚡️ We ask questions about your website, your social media presence (Facebook and Instagram)
⚡️ We ask thought provoking questions about your branding, your current followers, your clients/customers and your audiences.
⚡️ We provide you with the FIRST-EVER copy of 'The Lil' Green Book'. The G&C Tips, tricks, hacks & facts about all things social media and communications related.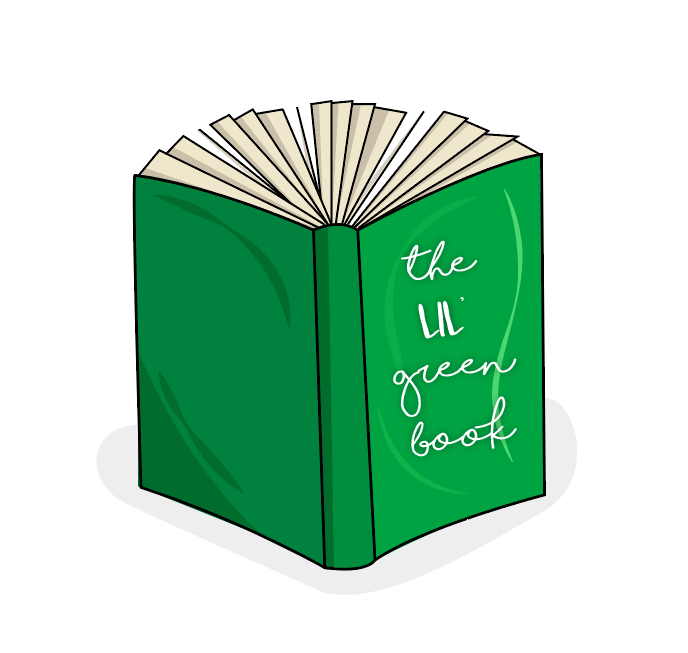 The Lil' Green Book
Social media and websites seems like the song that never ends. But, that's where the lil' green book comes in. This document will hold all the tricks and tips to get you to start thinking about your social media in a way that will kickstart your 2020 business year.
Basically, it is the perfect introduction to the world of socials and comms.
This training course is what you need to get a better understanding of how to SMASH your socials and comms this 2020!💥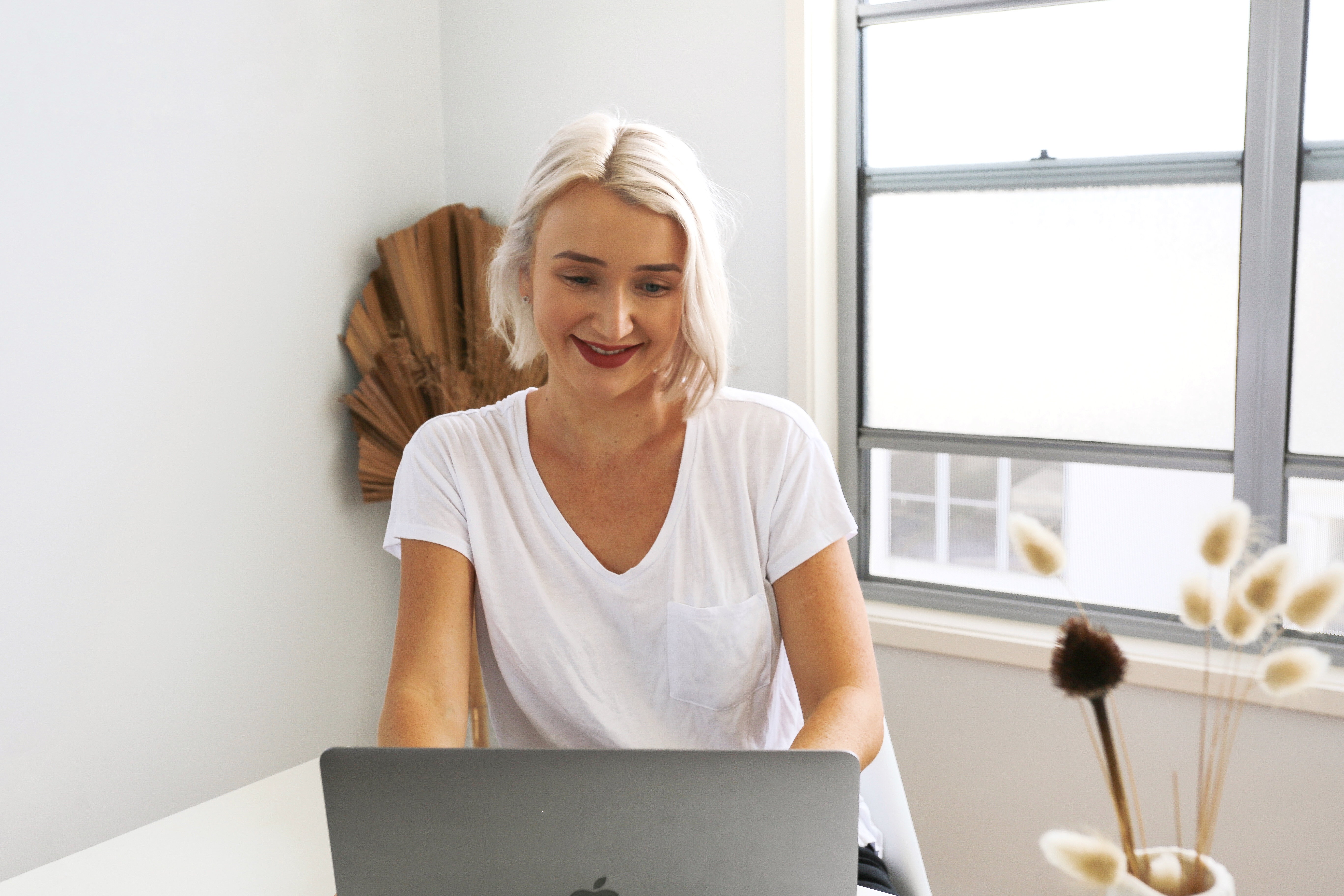 Oh hi there, I'm Erin 👋🏻 I'm head honcho here at G&C.
Greenery & Communications is your one-stop for all things communications, social media and branding (also if you want a chinwag. I'm always down to chat #chatterbox).
We pride ourselves on helping our clients go from Zero to Hero with all facets of communications.
We work with small business owners, giving them the power to run their comms. effectively whilst increasing brand awareness, engaging with their audiences & increasing their profits.
Don't just take our word for it, read these testimonials below 👇🏻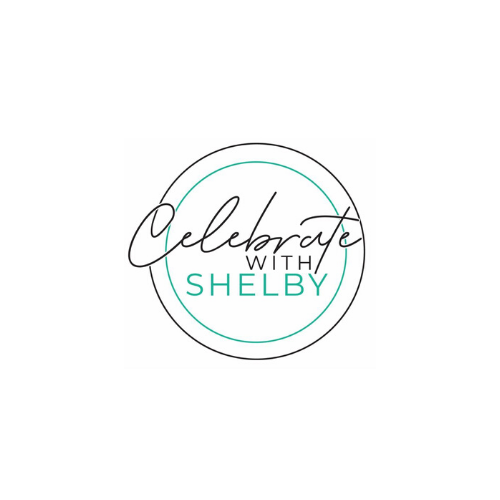 Celebrate with Shelby
"Erin is professional, approachable & extremely knowledgeable. Erin helped me with things I didn't even know existed when it comes to building a website and social media platforms. I would highly recommend Greenery & Co!"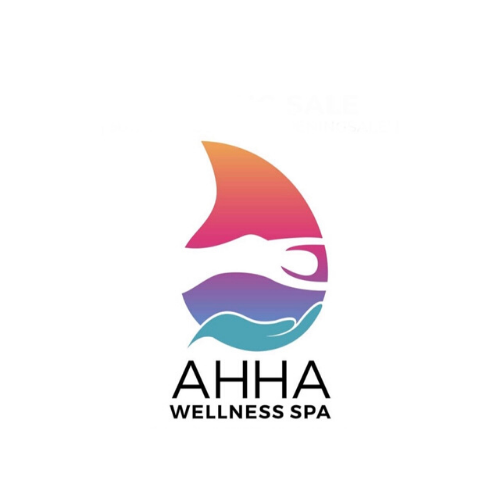 "Erin has an abundance of knowledge and gets you thinking about things that never crossed your mind! Thank you so much for all your amazing insight. You have us all excited to tackle our social media. Legit the social media guru."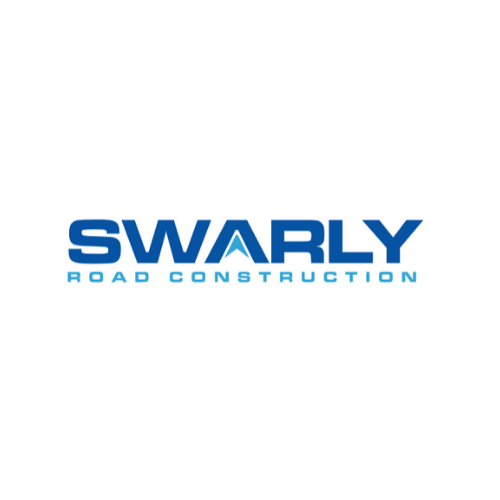 "We work with Greenery and Communications on an ongoing basis and the insight and valued that they have added to our business cannot be topped. Thank you G&C for your support and ongoing effort that you put into us and our business."